At your service, to succed
Experts in design, development and marketing.

From a quick audit to the widest strategy, we're here to help you.
And make things simpler.
MVP Study & Definition
A Minimum Viable Product answers the question: what do I need?
How can we help you?
Send us a request, we'll reply soon.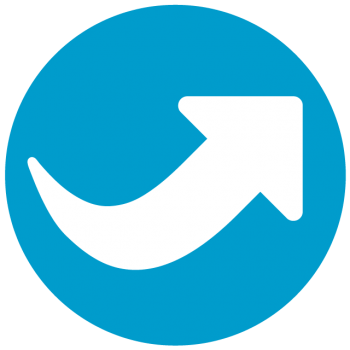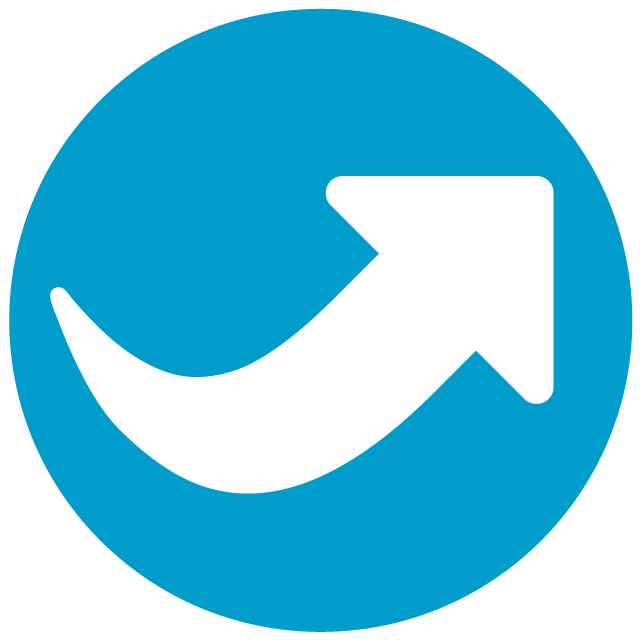 Any great story usually starts with an idea.
However an idea alone isn't enough, as it could become something other than its best.

It's not easy to find the right path in the age of complexity and that's why not all the people with an idea succed.
A Minimum Viable Product (MVP) helps you understand what you exactly need, optimizing resources and boosting success chances.
Identifying an MVP means:
Sharing your needs with us
Knowing the needs of your (possible) audiences
Defining the Minimum Viable Product itself as a comprehensive set of minimal mandatory features (MVP Spec Sheet)
Identifying the best development paths according to the available budget and the Spec Sheet
Design & Prototype
Prototyping makes ahead what design thought ahead
How can we help you?
Send us a request, we'll reply soon.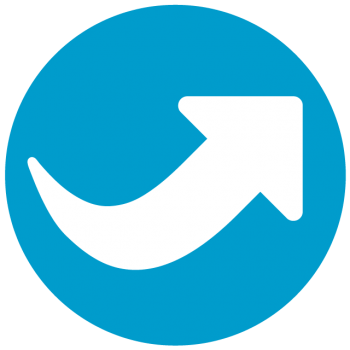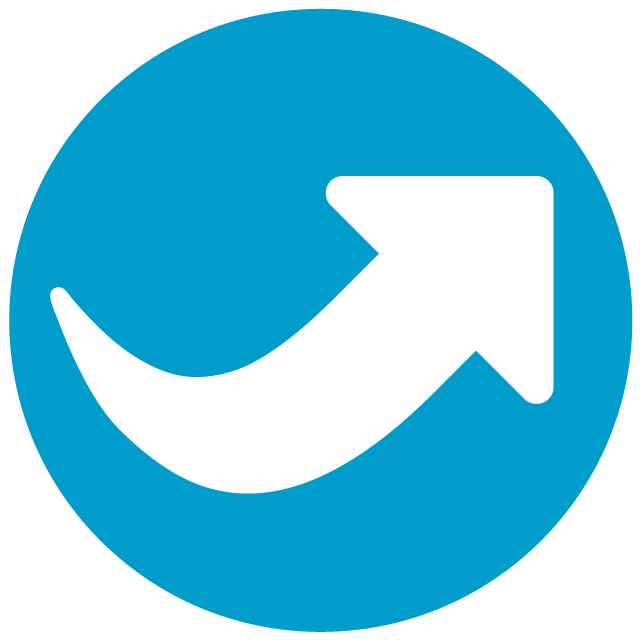 Your idea (or your fresh MVP) have to become something awesome.

Anything that can be seen, heard or touched have its own way to communicate with us: not only text, but shapes and colors too.
Design thinking is needed to foresee new scenarios, check how they may look like and if they work.
Designing and prototyping means:
Imagine several new possible development scenarios, choose one
Studying the values, the look and the user experience of the chosen design
Prototyping the design and test it according to the main use cases
Analyzing the possible development paths for the actual product-to-be
Product & Web Development
Make it real for anybody using most reliable technologies
How can we help you?
Send us a request, we'll reply soon.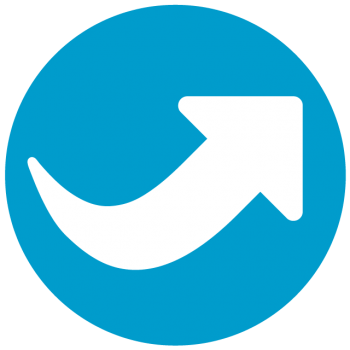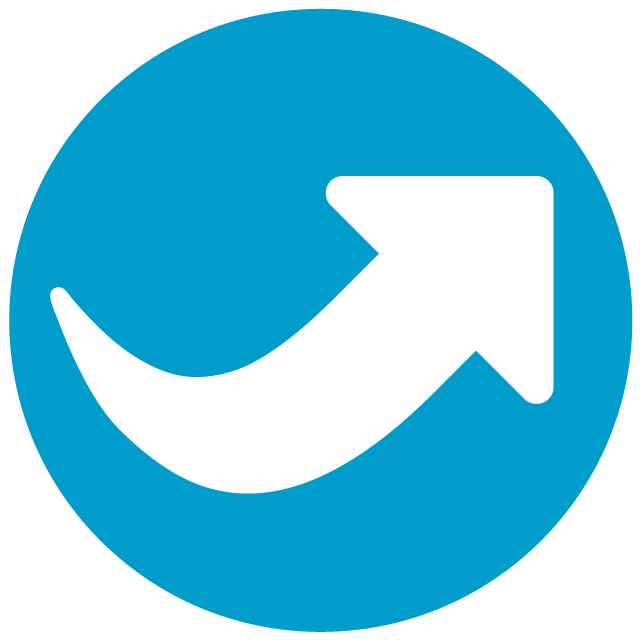 You've got the design, it's time to make it real.
Web technologies are complex, difficult to understand and use. How to choose?

That's why our development paths are focused on user friendly tools, clear user interface and client tutoring.
We offer reliable solutions based on open source tools, optimizing the UI and building flexible products.
Product & Web Development means:
Defining the set of technologies needed
Developing your design in a protected access environment
Prioritizing working packages to reduce time to market with a lean development cycle
Optimizing the codebase to ensure the best user experience possible
Web Marketing & SEO
Tell the people about your idea and ramp up Google search results
How can we help you?
Send us a request, we'll reply soon.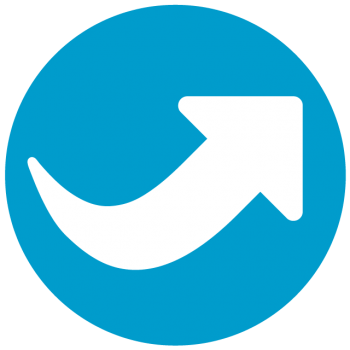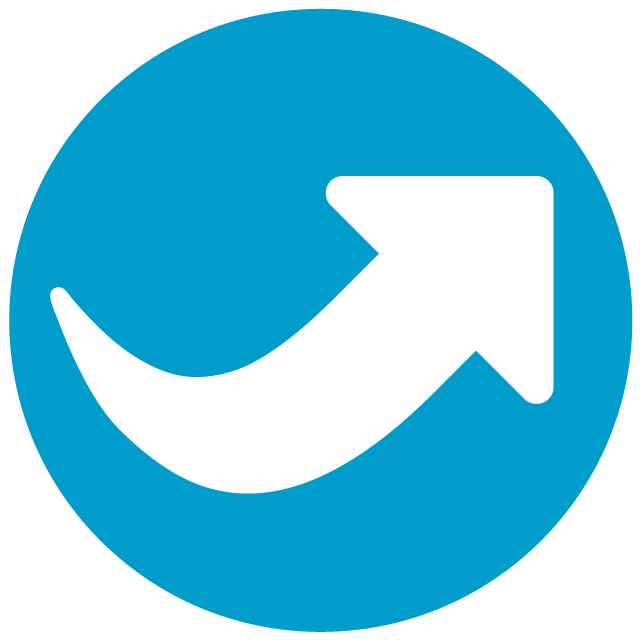 There is no story if nobody knows it.

You need to get your story out of your head and tell it to the people, your audience.
We're specialists in communication and web marketing technologies, as we studied Google's deep secrets for years.
Web Marketing is like announcing to the world how fabolous you are, while SEO comes handy to get you found.
Web Marketing & SEO means:
Define several possible audiences/personas for you product
Study and communicate the possible/wanted values of your idea
Plan a mid to long term communication strategy predefining key performance indexes (KPI)
Report and study the obtained results using them to fine-tune and correct the strategy
WooCommerce & WordPress specialists
WordPress powers more than the 35% of the web and we love it since the very beginning
How can we help you?
Send us a request, we'll reply soon.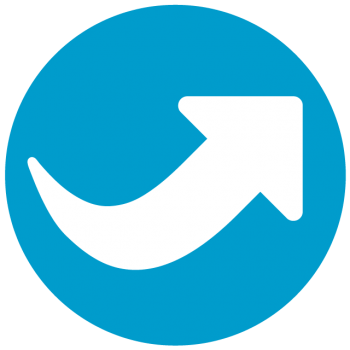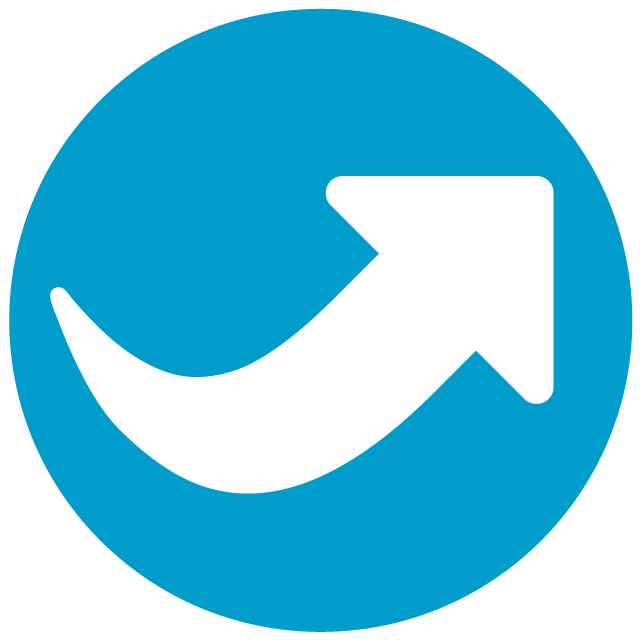 The most flexible and reliable CMS of all.
You may have heard of WordPress because it powers most of the web.

That's a lifelong guarantee: you should know that WordPress 1.0 was born in 2006 and we use it since 2007.
We are specialized in WordPress & WooCommerce plugin & theme development, customization and problem solving.
WooCommerce & WordPress Specialists means:
No matter the problem, we'll fix it, timely
We're able to develop any WordPress or WooCommerce plugin
We can customize your current website or build a (much better) custom theme for you
Our WordPress setups have outstanding, best in class performance and unrivaled UI/UX customizations