About Sito.Express
We are a full service web marketing agency born to provide clear and effective answers to any brand's handling the complexity of the web
Francesco Fortino · Founder
I'm a 360 ° professional capable of managing all phases from zero to launch, coordinating UX / UI design, development, SEO and Marketing in a complex strategy that leaves nothing to chance.
I'm a self taught coder, while I've studied Industrial design and Comunication, later specializing in Systemic Design. During my 15 years of experience I have collaborated with digital agencies, taught professional courses and training in companies.
Direct contact with the client allows me to solve real problems, determining the success of the project.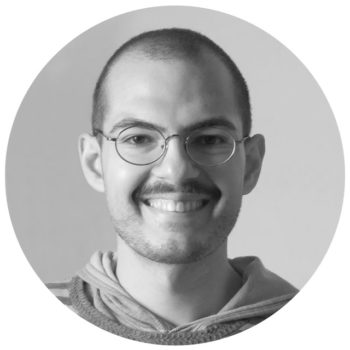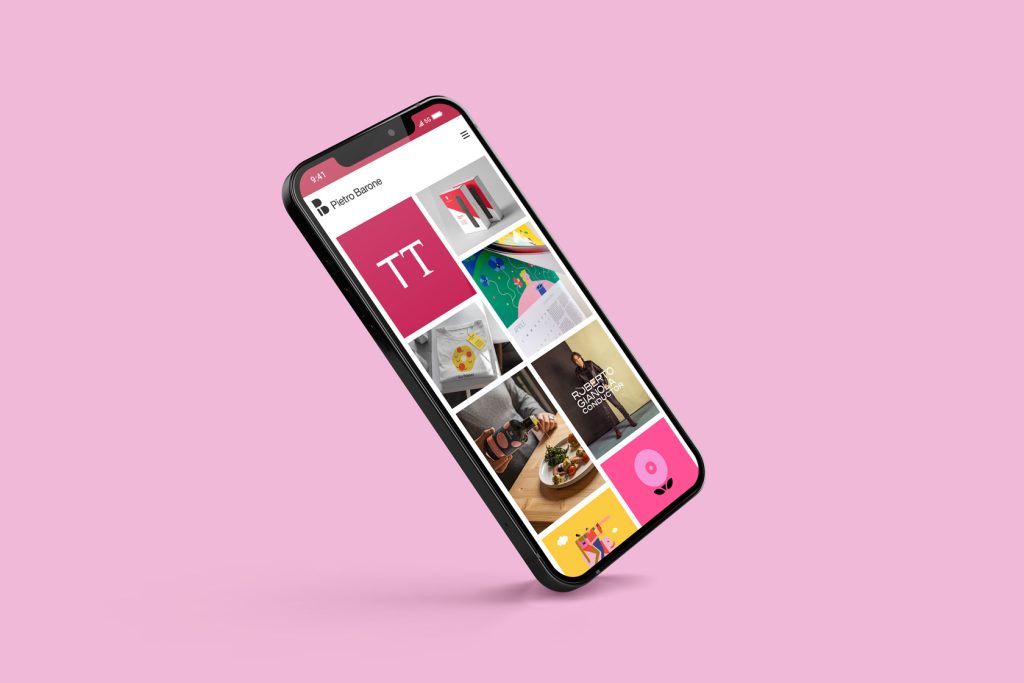 Pietro Barone: art director, graphic designer and illustrator We created the website for him: a real showcase that showcases the artist's best illustrations and graphic compositions in a rigorous grid. Specialized in brand and corporate identity, he trained by studying the major currents of the Bauhaus, Constructivism and Futurism. A collaboration from which we have … Read more
Why should you hire us?
Because we're good, people says
We've faced challenges that may be hard to explain: let's say we fought monsters, defeated bad knights and killed many witches.
It's our experience that made us good in solving problem. We're so good that sometimes other web agencies call us as they cannot solve their own problems: that's why not all the website we make have our name on it.
Last but not least, we cut the bullshit. There are really no other words for it.
With us, you have the chance to cut the chain. No overtelling, no overhead, no funny stories. We won't let you down, as we just work, good.
MVP focused approach
"One size fits all" does not exist
From the huge news portal, going down to the small showcase website, we have learnt that method comes with experience: that's why we're focused on building MVPs, as its the only way to make things work.
We'll look ahead from mid to long term, tailoring an online strategy for you, only if that's what you need. Otherwise, we'll start from the basics, because maybe a small landing page is exactly your match.
This is what an MVP is. Your idea is the vision, we have the tools to build it. To make it a Product, we must be together.