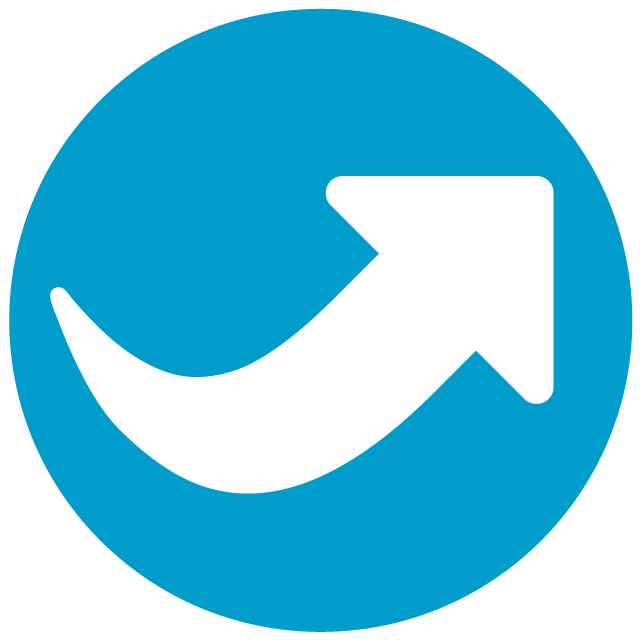 Tell us your story
We'll help you tell the world
We want to know about you.
Tell us about what you truly desire: what's your world view? Why you think you have something special and what people need to know about you?
These are fundamental questions that will guide us through an adventurous path of discoveries, obstacles and success, at last.
You know your story, we know the magic
We'll forge your fantasy through the most creative minds
We'll model it according to the finest usability patterns
We'll then develop it using cutting edge web technologies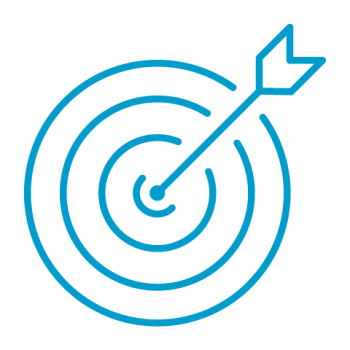 MVP definition
A minimum viable product is what your story will become.
Your story must become something: a website, an app, an e-commerce. We don't know yet, as we must learn your desires and check the audience first.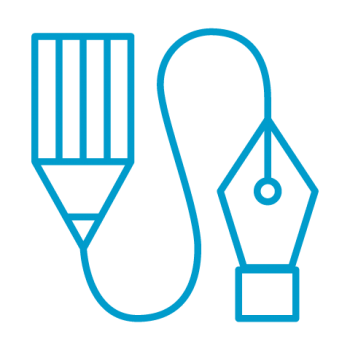 Web & Graphic Design
Design is a process that makes your MVP tangible.
This is where creativity boosts your fantasy to an upper level. We'll take your idea by hand and make it grow into something that the world will see in all its beauty.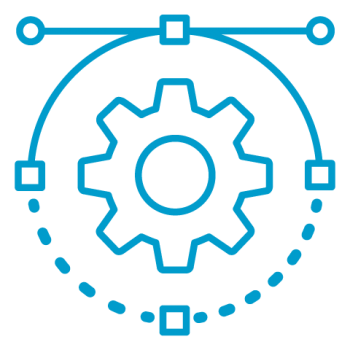 Web & Product Development
Development means make your MVP real!
During the development process, creativity meets technology at its finest. The story you told us yesterday becomes your product today. What a wonder to see and use!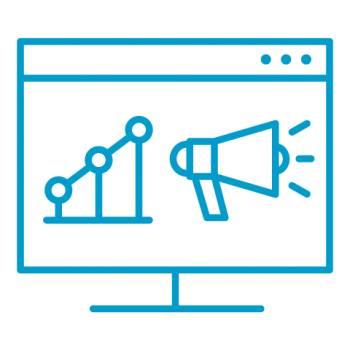 Web Marketing & SEO
We need to make the world know!
As soon as everything is ready, the world must already know about it. That's why web marketing is all about strategy, storytelling and SEO. Do you have something to add to your story? Tell it now!