We have all seen the new campaign of the Italian Ministry of Tourism, by Armando Testa, with the task of relaunching Italy in the world as a destination to visit. Campaign with a (modest) cost of 9 million Euros according to initial estimates. Wow, cool you all say. They will have entrusted the task to the best graphic designers, advertisers and planners in Italy and they will surely have come up with an amazing idea!
Sure. Right?
Many said that AI could have done it better
Of course. They could do it, it wouldn't have been entirely difficult. It would not even have been easy to tell the truth because it would have led to controversy and in any case guaranteeing homogeneity of the model is not trivial using Midjourney for example. However, other notes can be given to the project, perhaps less cringe. It could be an innovation (never happen, moderates are afraid of innovation, conservatives don't talk about it).
But we always use innovation. So…
We created the OPEN TO MERAVIGLIA campaign with the artificial intelligence of Midjourney V5
Quickly, like this, to see the effect it has. The result can be found below.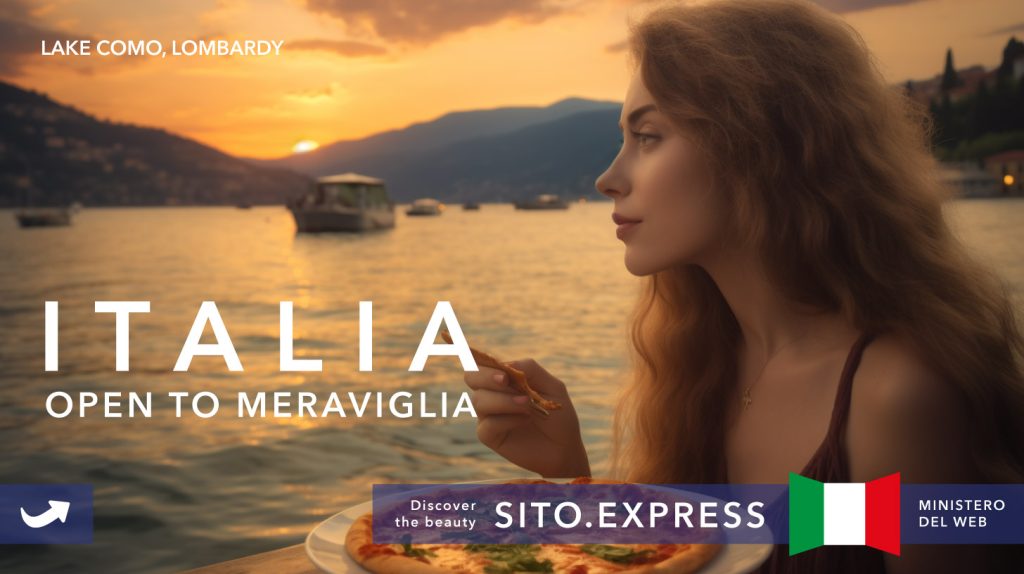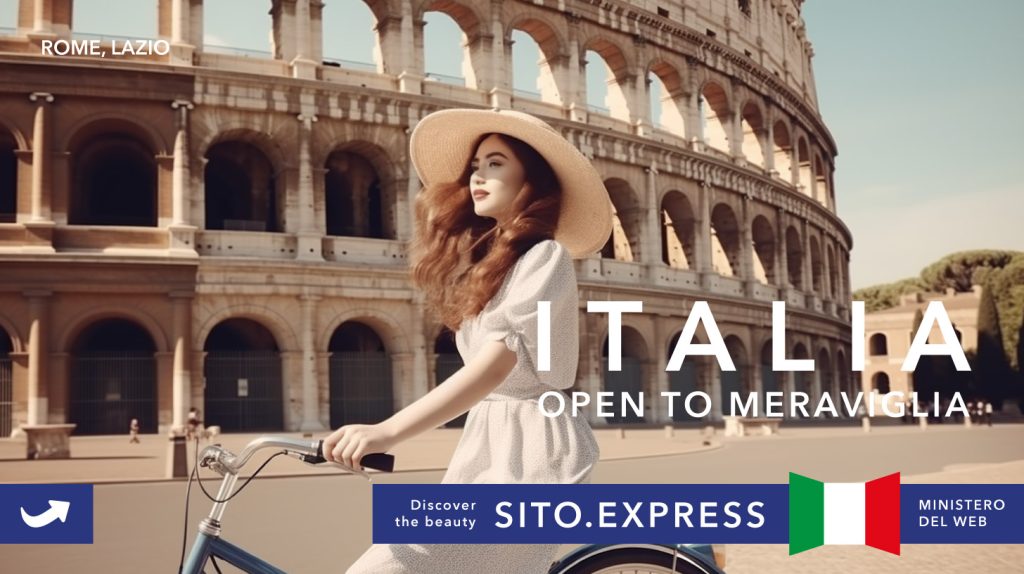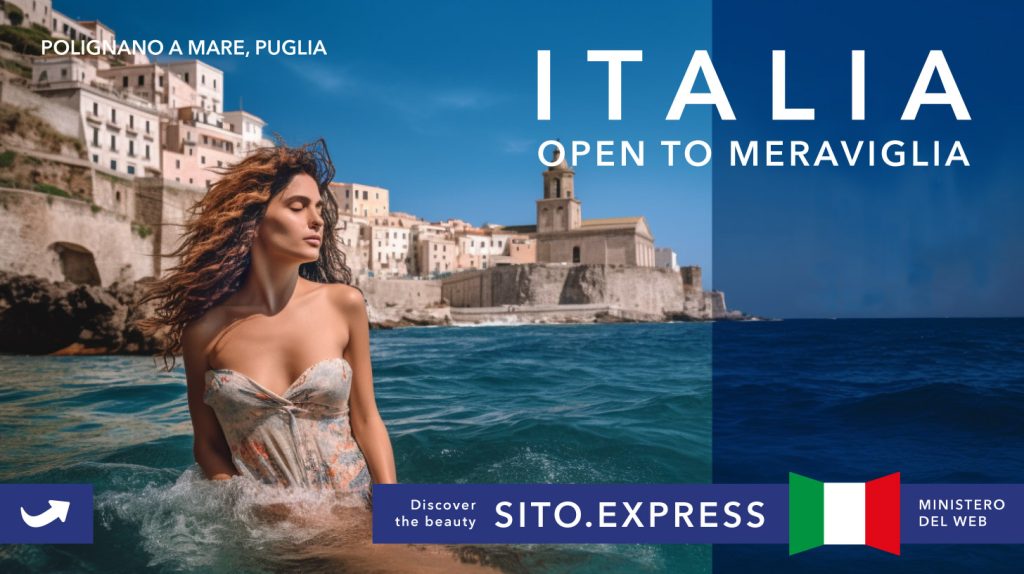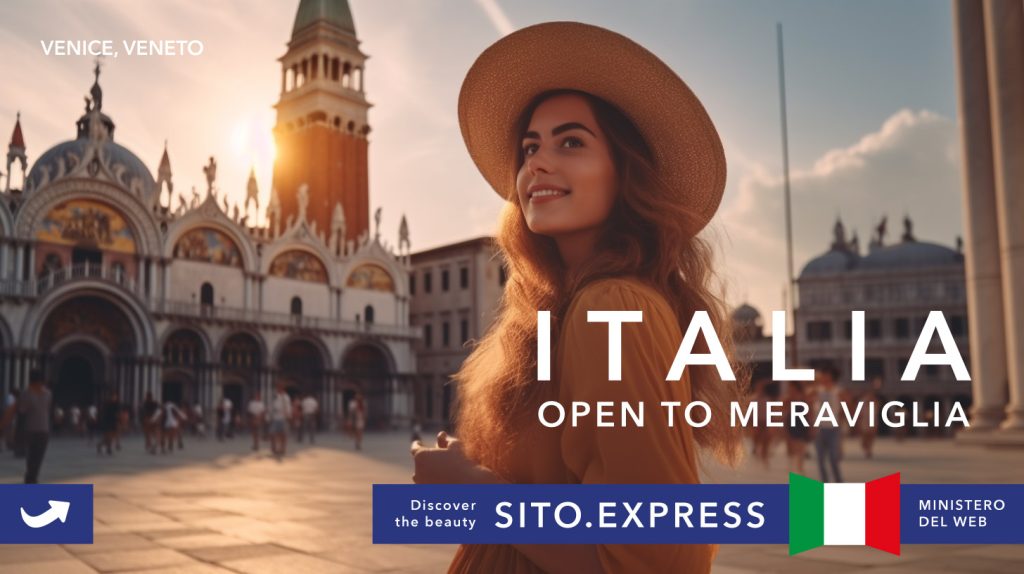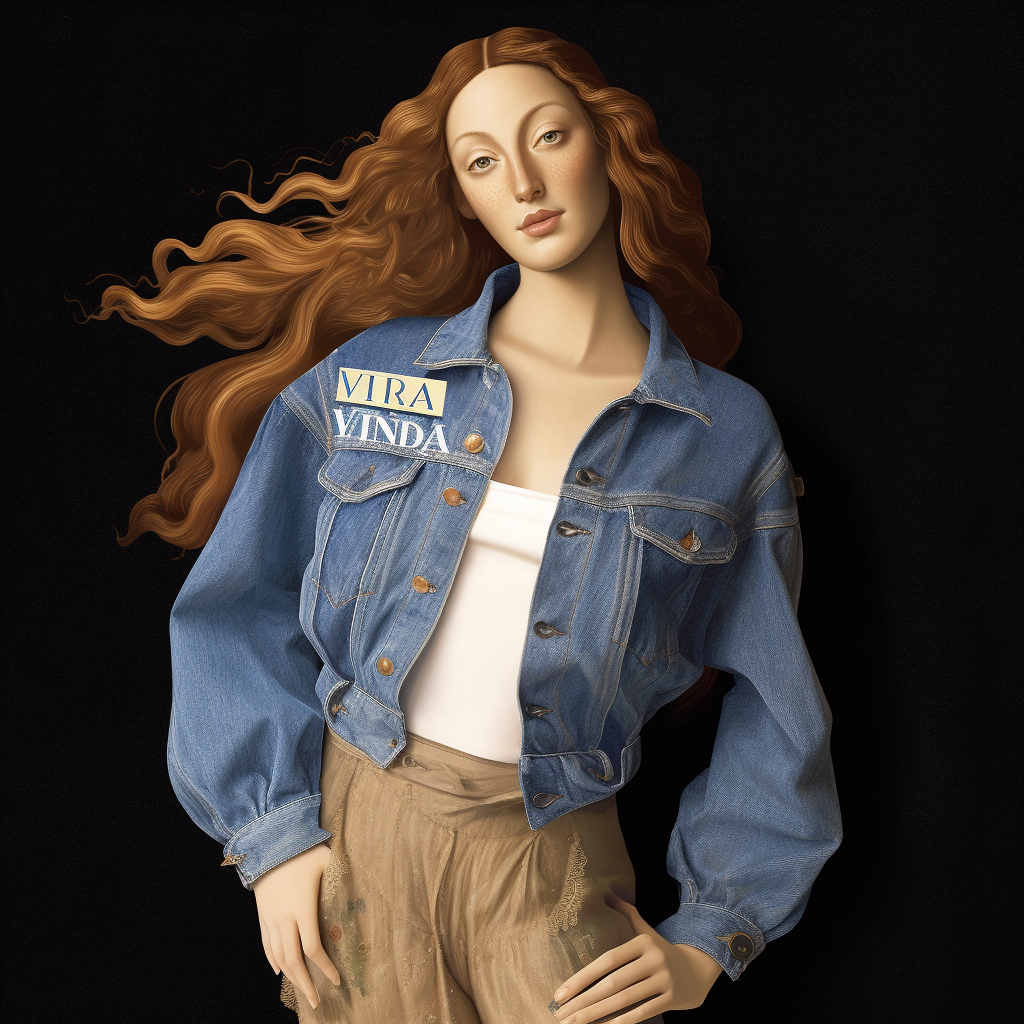 Open to Meraviglia
The Ministry of Tourism's Open To Wonder campaign opens with a Venus of Botticelli cut out and vaguely photoshopped in various poses: dressed in jeans (our favorite, because it lacks any sense), in front of the Colosseum on a bicycle or while eating a pizza in front of the lake como (who then why should he eat a Neapolitan pizza in front of lake Como? Dunno!).
Here are all of them below because they would be beautiful if we hadn't paid for them with our own money.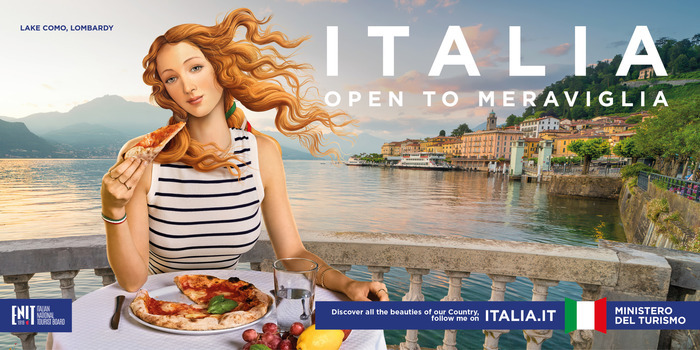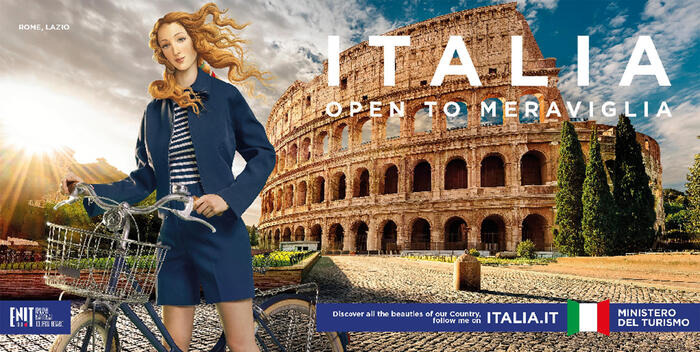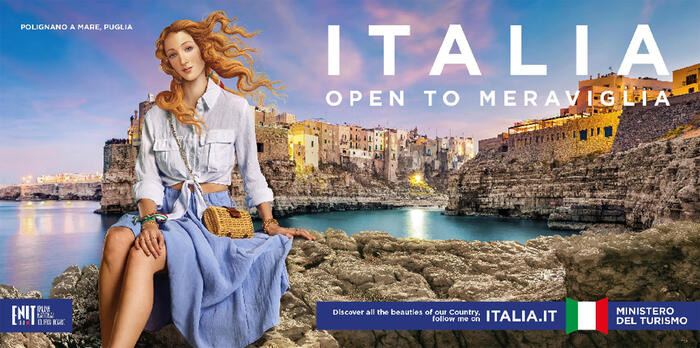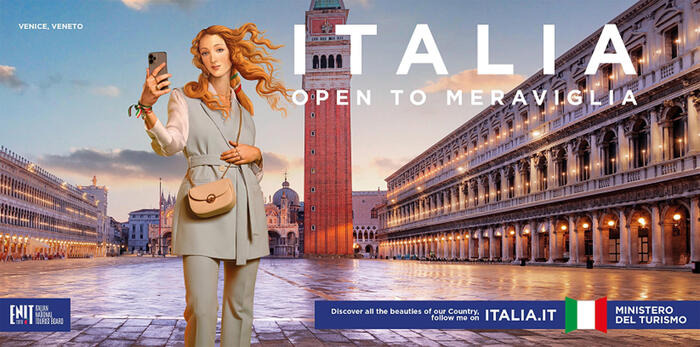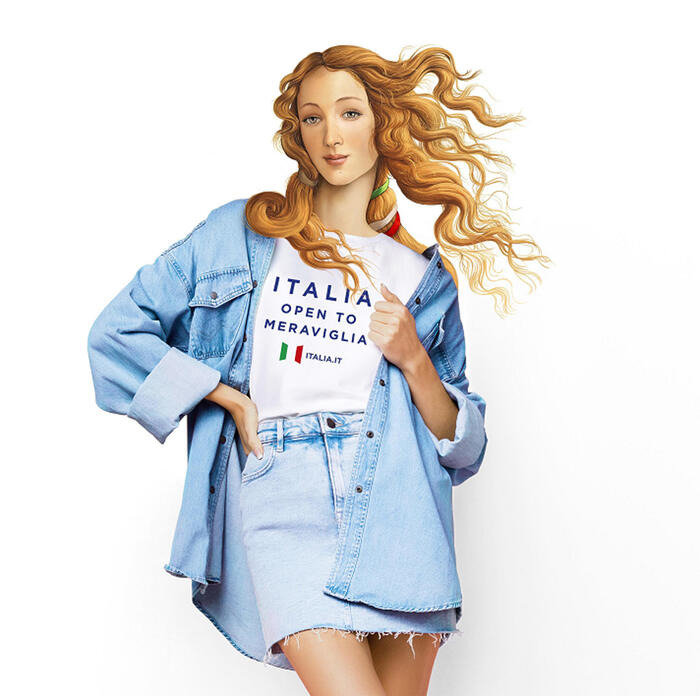 What do you think?
We don't mind them. It took us half a day and about $3 in MidJourney V5 credit.
We did not use WhatsApp to share these images!